Apiculture capacity building for enhancing the socio-economic and livelihood of newly graduated youth in Jenin and Tubas districts, and supporting ecosystem service in Palestine.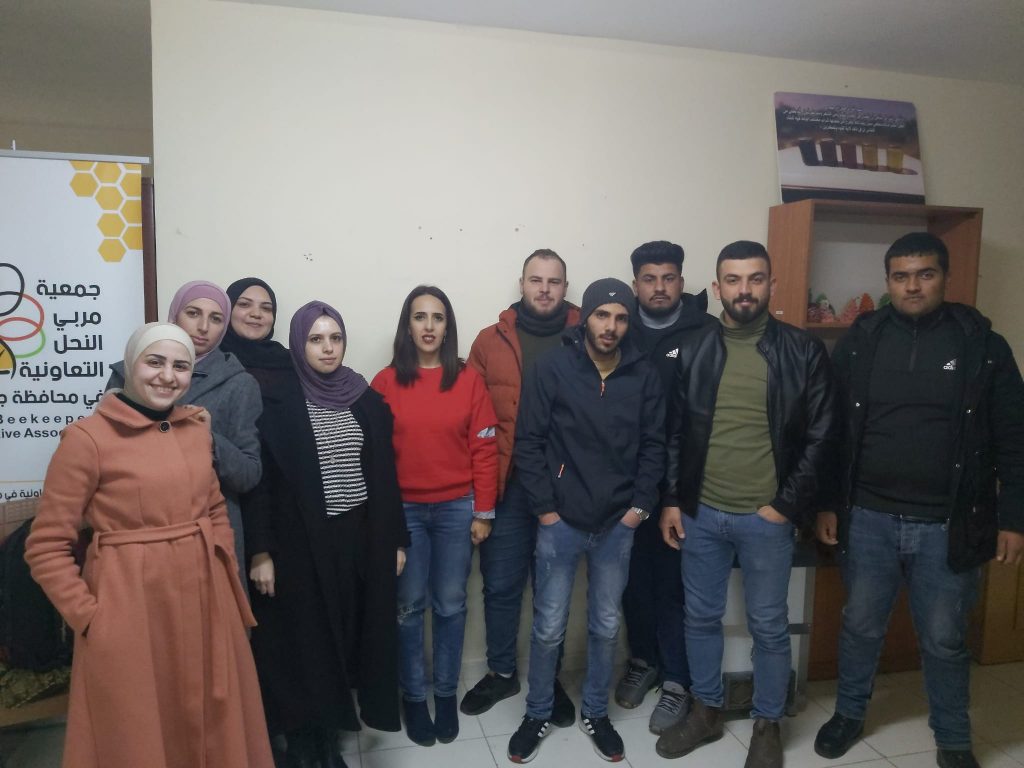 Beekeeping and the harvest of honey is one of the oldest human activities in the Mediterranean area, dated according to different sources to 8000 years B.C. Apiculture in Palestine is an old traditional practice, and until today we can observe the traditional beehives. The bees are housed in clay pipes (clay hives), which were made locally, and built up into stacks. Beekeeping became an important practice as a source of livelihood in Palestine in the last few decades.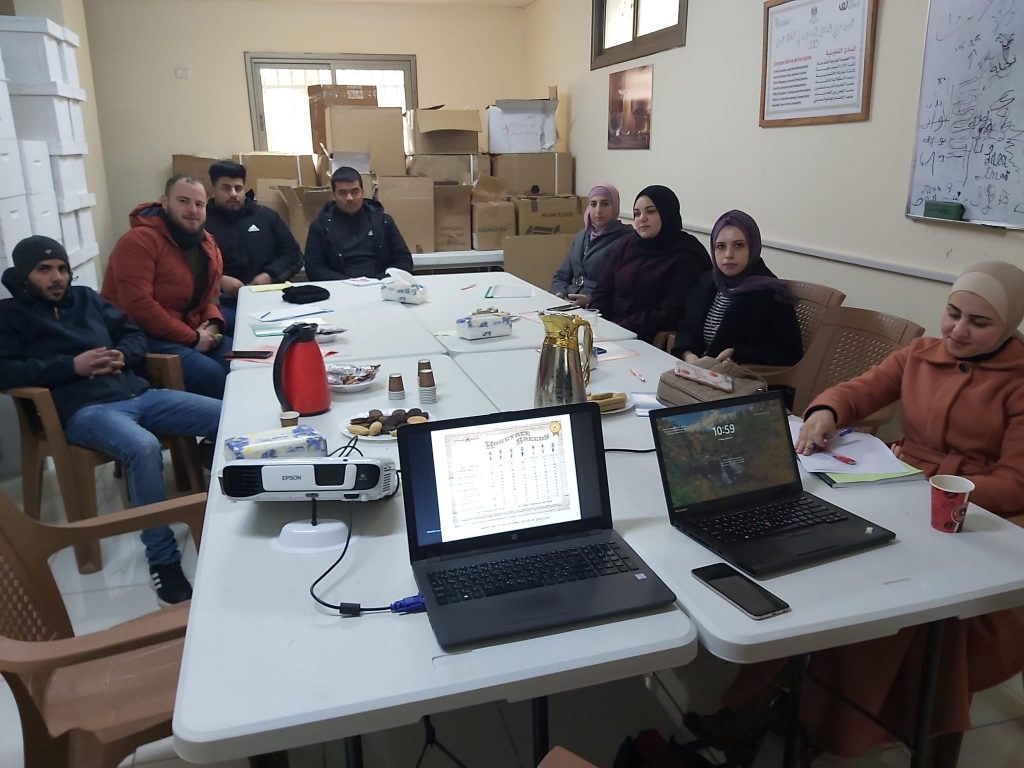 The aim of the program was to provide training, capacity building, and microfinancing for eight newly university graduate (Bachelor degree) youth from Jenin and Tubas Districts on apiculture (beekeeping) practices. The youth from both genders went through intensive theoretical and practical training, as well as personnel mentoring sessions for 12 months in order to equip the participants with knowledge, tools, and skills needed for the best beekeeping practice, honey production, extraction, and pollen granules collection, relevant bee-wax byproducts production, and marketing of honey and its related goods. During the project, all participants received three complete beehives and apiculture needed tools to start their own beekeeping practices and business. The program also hosted an American apiculture expert to introduce the participants to the USA experience in the apiculture sector, bee related diseases, and marketing possibilities. The program contributed in creating new beekeepers in Palestine, helped in reducing unemployment among youth, empowering women, encouraging local production, supporting the livelihood of less fortunate families, and improving environmental ecosystem services (bees' pollination) which is reflected on people's wellbeing, and food security in Jenin and Tubas District.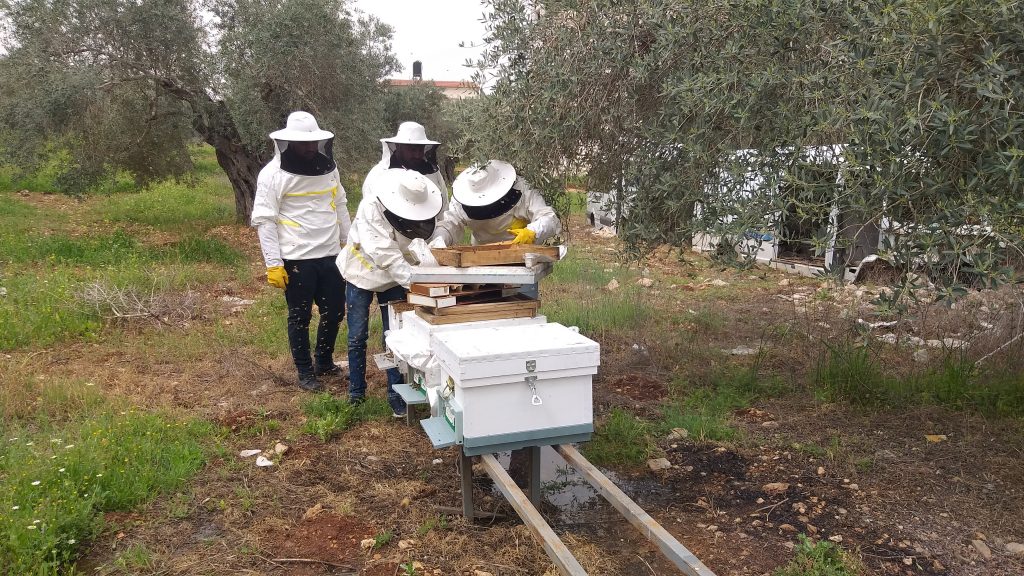 The project was generously funded by the Palestinian Affairs Unit at the American Embassy.