Research, protect, conserve, and educate about nature, biodiversity and environment in Palestine.
NATURE PALESTINE SOCIETY
is a not for profit organization doing conservation projects and education programs in Palestine. We have in-house expertise in conservation research, management, and education. We believe that Palestinian society will benefit from preserving nature and biodiversity. Our vision is for a Palestinian society where people feel a sense of responsibility for preserving nature and where wildlife, plants, open landscapes, and functioning ecosystems are preserved and protected.
Devoted to Environment
Explore and research the diversity of fauna and flora.
Conserve and protect fauna, flora, and natural habitat and resources in collaboration with governmental and non-governmental organizations and institutes.
Better Palestine
Community and institutional capacity building & training for nature and environment.
Collaborate with national, regional and international organizations and institutes to conserve and protect our natural world.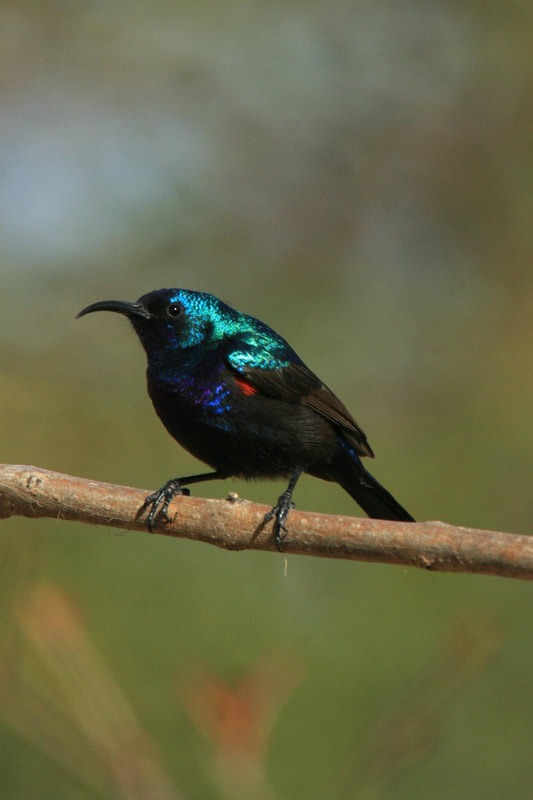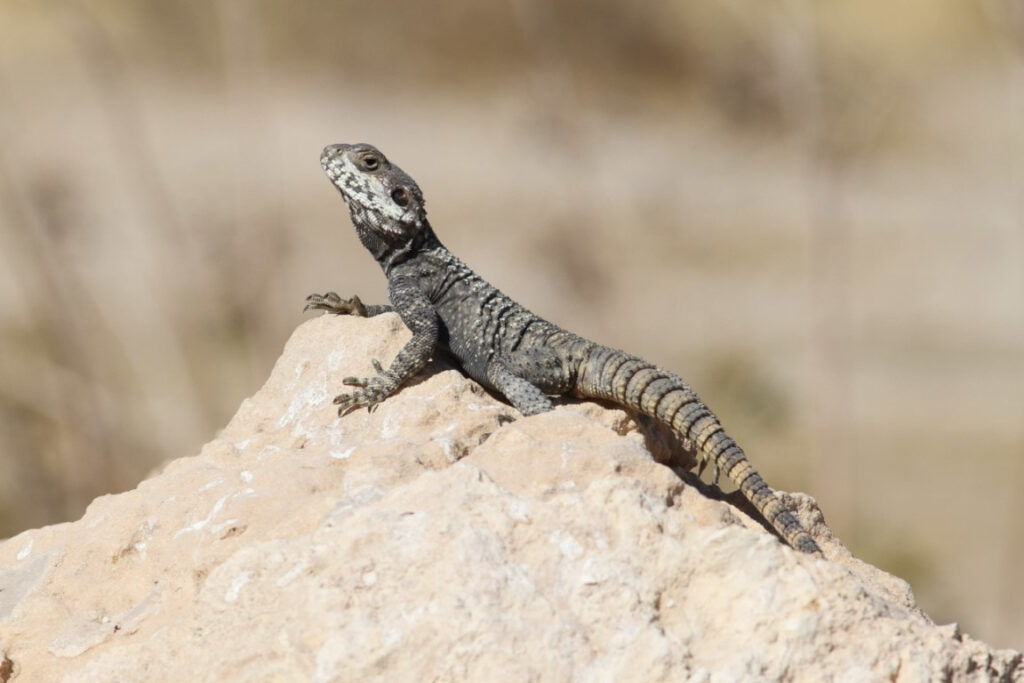 Better Animal Life
Monitor, study, and protect migratory and endangered species.
Promote and educate about responsible and respectful interaction between people and the environment.
Adhere to the values of compassionate conservation.